Seekers Club - for adults aged 18 and over
Want to know what's coming up for Seeker's Club? Download our December Programme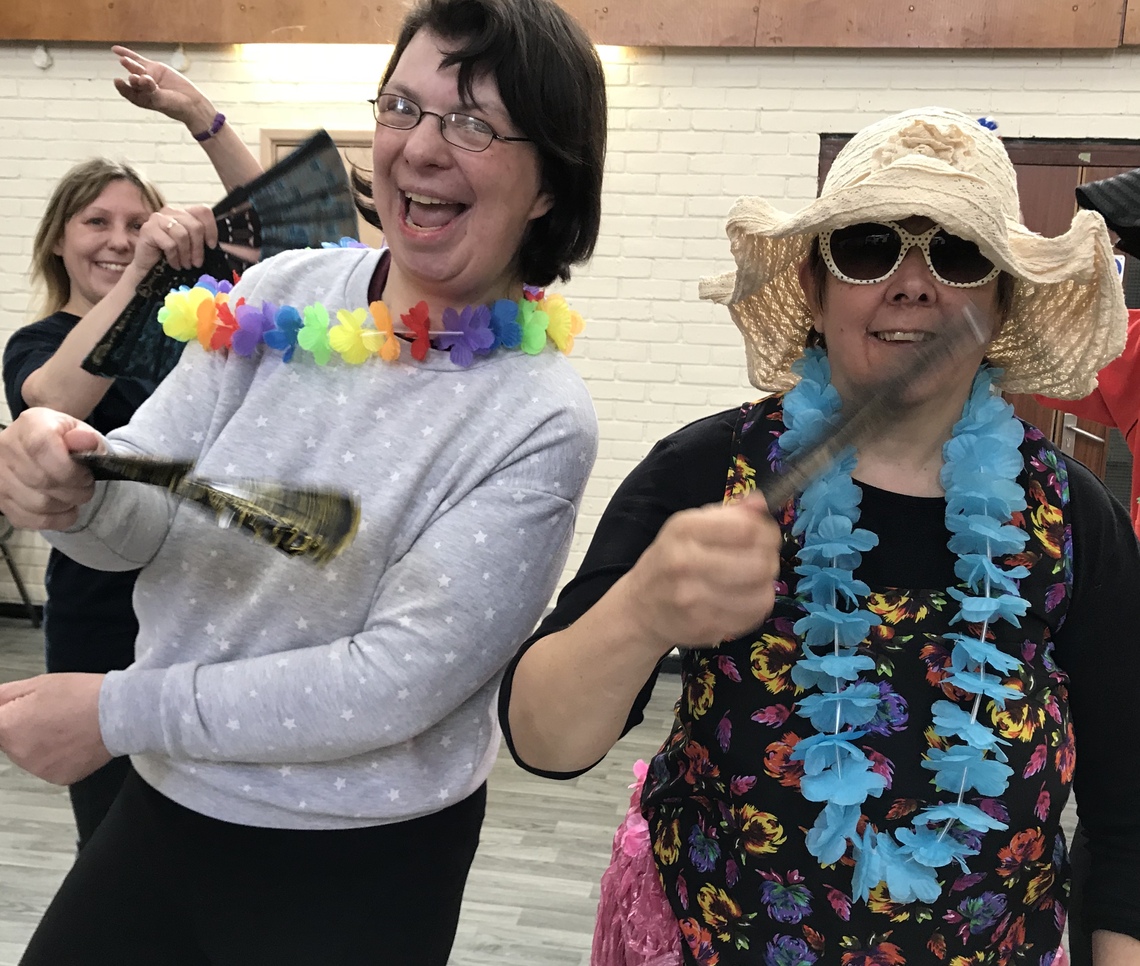 What's on
Wednesday 19 December 2018
This Shout Cafe has moved. Come along and meet old and new friends, play pool or table tennis, take part in an activity, listen to Gregs music and have a drink and a biscuit.
Vacancy - Opportunity to run Seekers Club
Would you like the opportunity to run Seekers Club?
This Kingston Mencap club runs every Monday from 7 - 9pm.
If you have experience and are interested please contact
peter.kingstonmencap@gmail.com
michelle@kingstonmencap.org.uk or call 0208 546 2837 for more information.
Closing date: November 5th 2018
Start date: January 1019