Saturday drop-in
The Drop In runs every Saturday 11.30am – 2.30pm (over 18s only) Come and join us for a drink, a chat or a game. Meet your friends or make some new ones.
It is £1 to come to the Saturday Drop In .
Cost: £1
Time: 12 - 1pm at the Searchlight Centre, Kingston Road, Kt3 3RX.
The Drop In is open until 2.30 so please stay to chat to friends, bring a packed lunch.
For more information or how you can volunteer contact: Michelle via email: michelle@kingstonmencap.org.uk
Halloween Party photos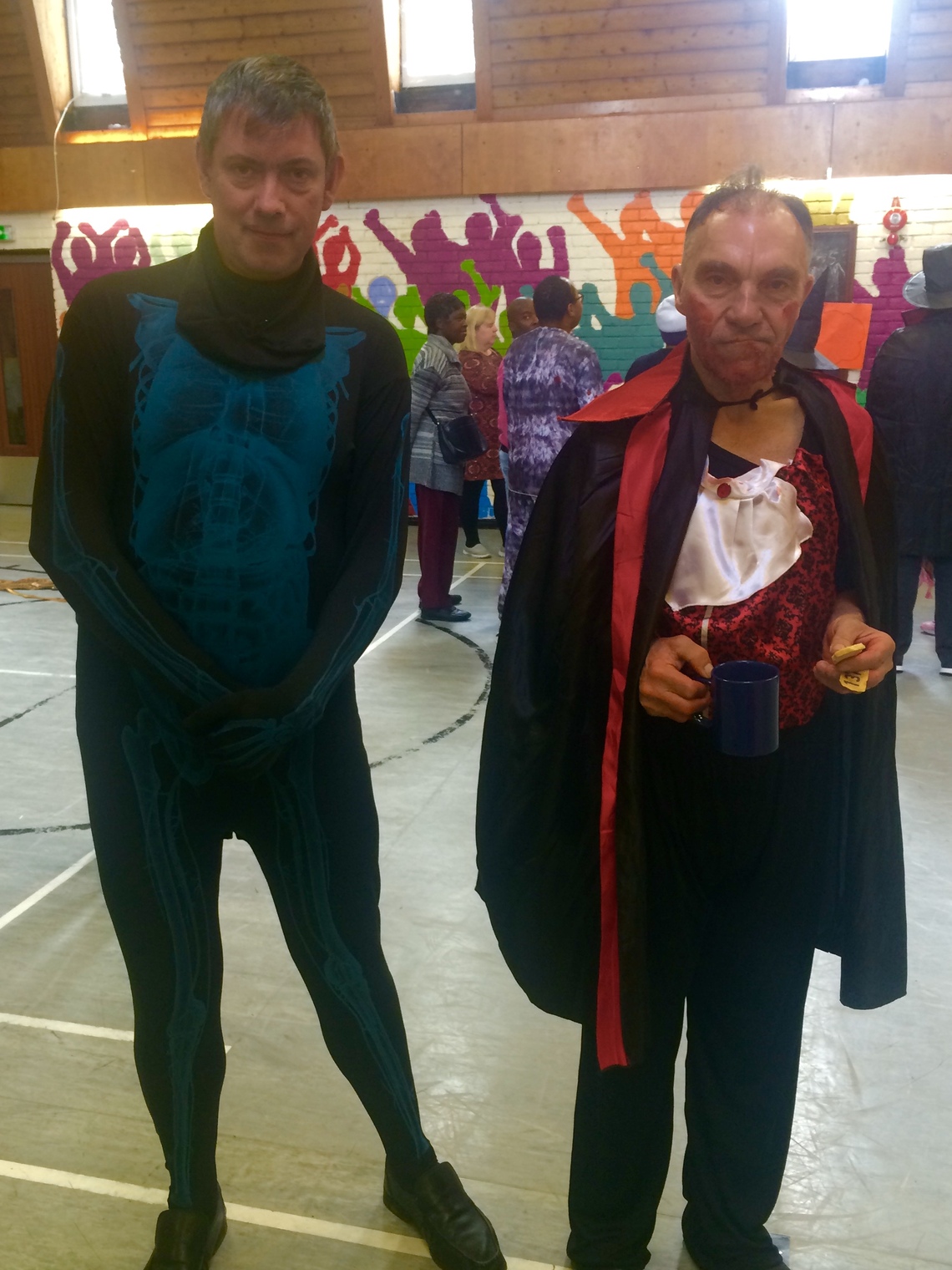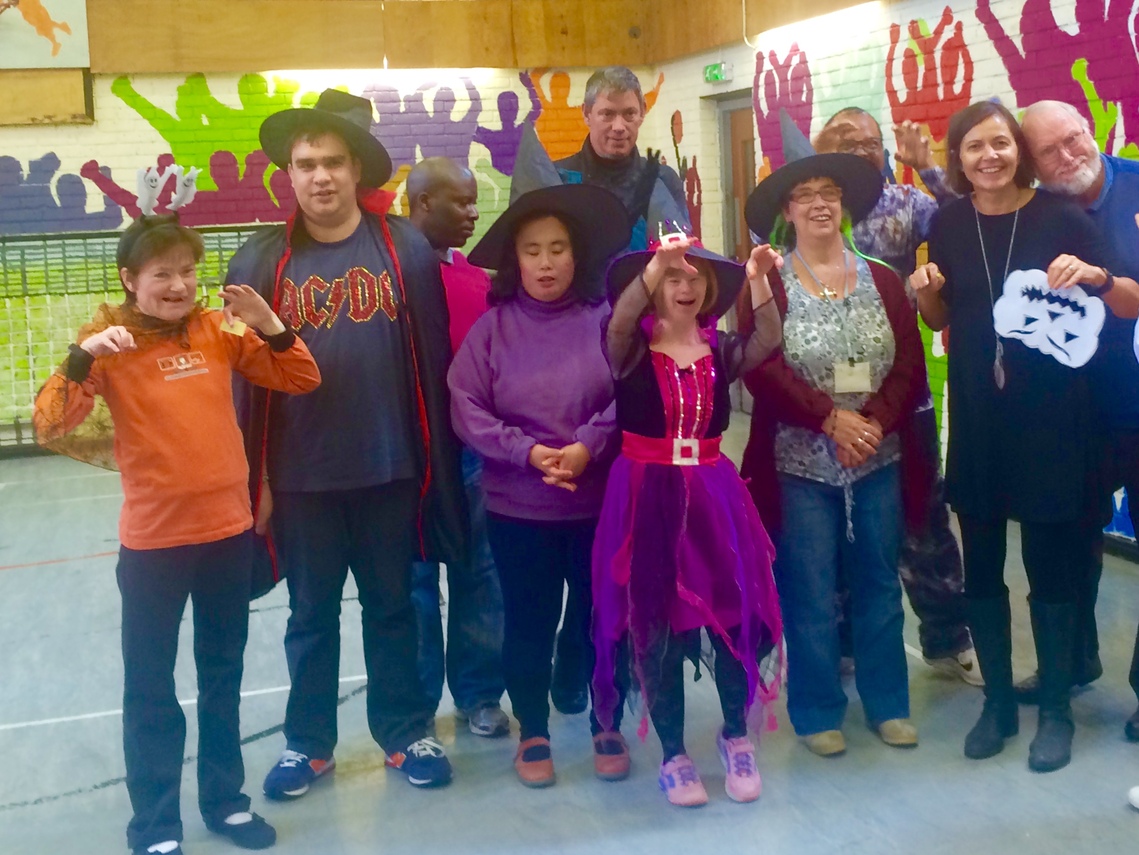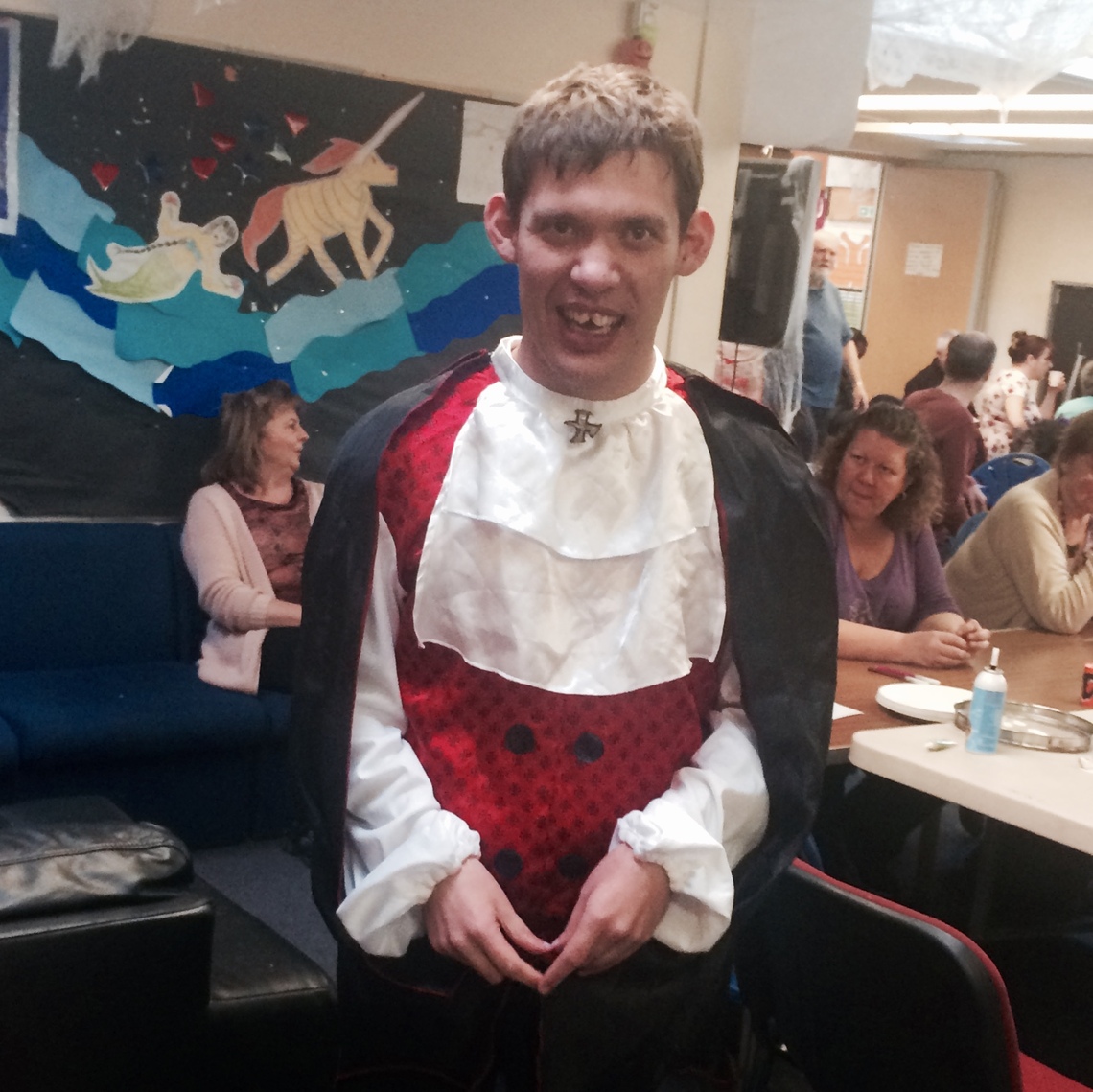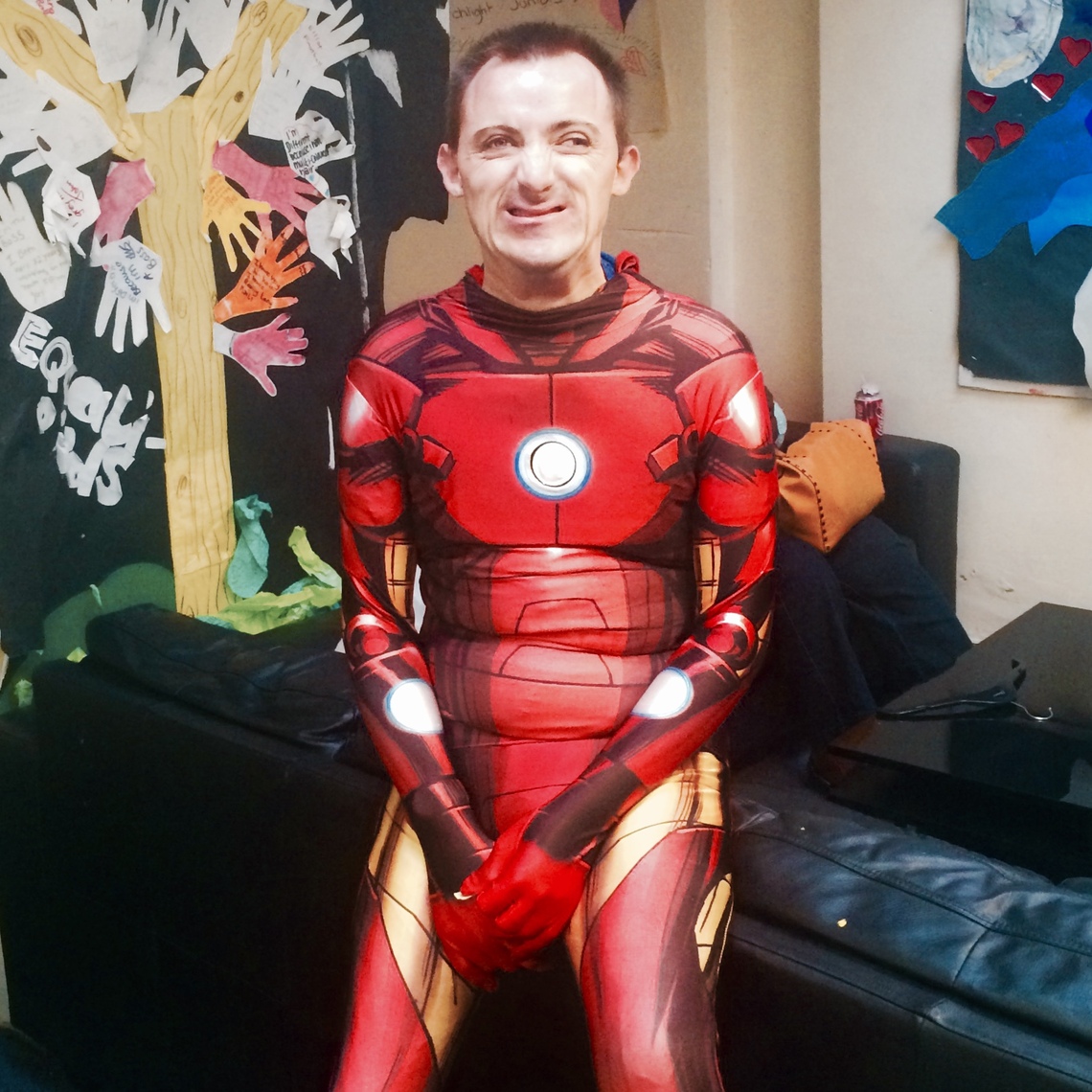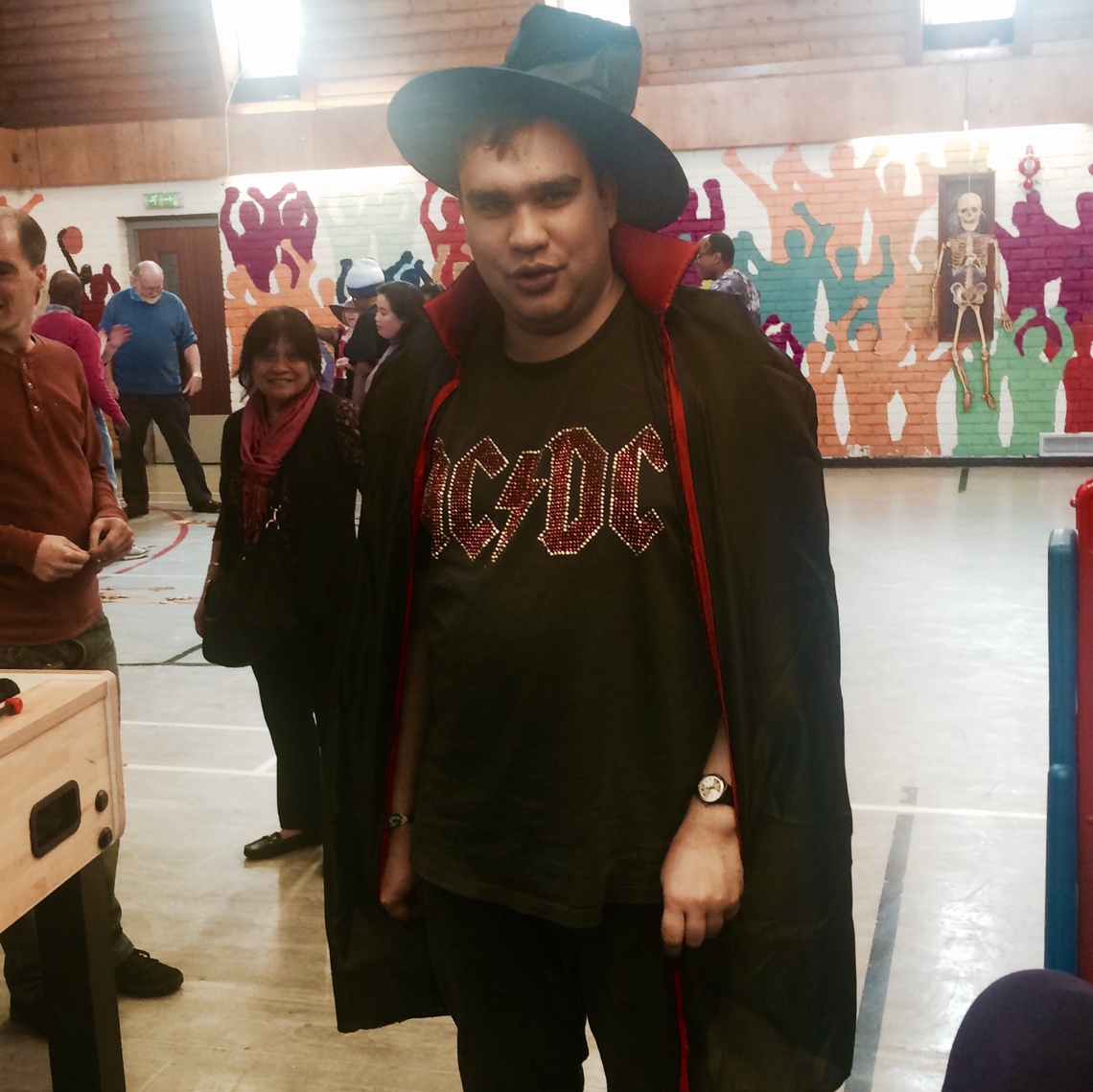 What's on
Thursday 28 February 2019
The team from Orchard Hill College will be running a monthly Drop-In session for anyone that wants to learn the basics about using a computer. The session is also for anyone that knows lots and...
Drop-In club leader/part time
The Saturday Drop-In is looking for an enthusiastic, fun, flexible person to join their existing team as
a club leader for 1 saturday per month.
If this sounds interesting please contact Michelle@kingstonmencap.org.uk
for more information or an application form.
Closing date: Friday 8th February.