Saturday drop-in
The Drop In runs every Saturday 11.30am – 2.30pm (over 18s only) Come and join us for a drink, a chat or a game. Meet your friends or make some new ones.
It is £1 to come to the Saturday Drop In .
The YMCA Inclusive Lives Project are starting a new class at the Drop In on Saturday 7th April.
Laughs and Scarves - Creating health and wellbeing using the medium of dance, and movement. Games using various props such as, scarves, textures for sensory play, instruments, vocal warm ups and puppet play. Each class will be fun and uplifting and for all abilities.
Cost: £1
Time: 12 - 1pm at the Searchlight Centre, Kingston Road, Kt3 3RX.
The Drop In is open until 2.30 so please stay to chat to friends, bring a packed lunch.
For more information or how you can volunteer contact: Michelle via email: michelle@kingstonmencap.org.uk
Halloween Party photos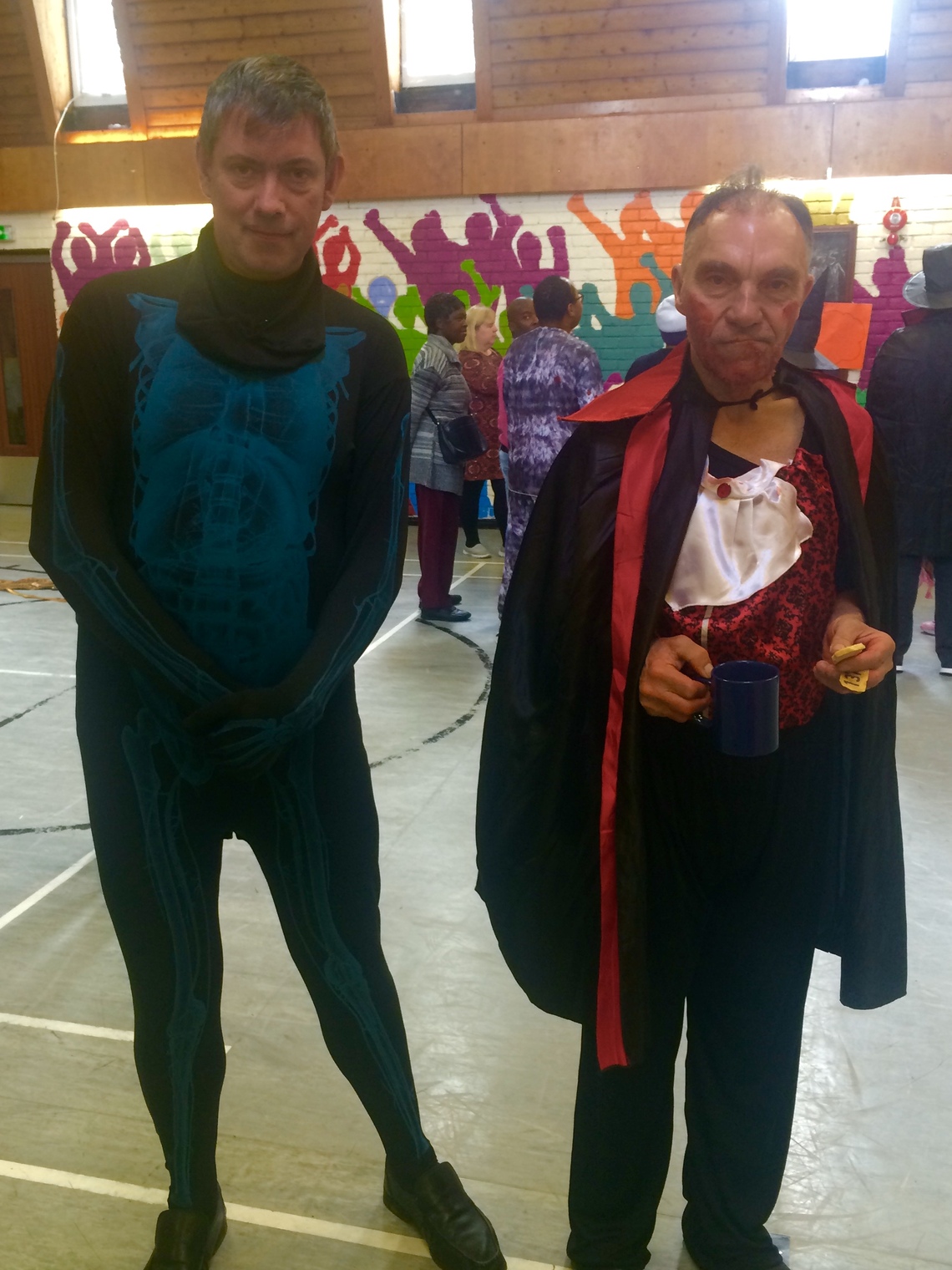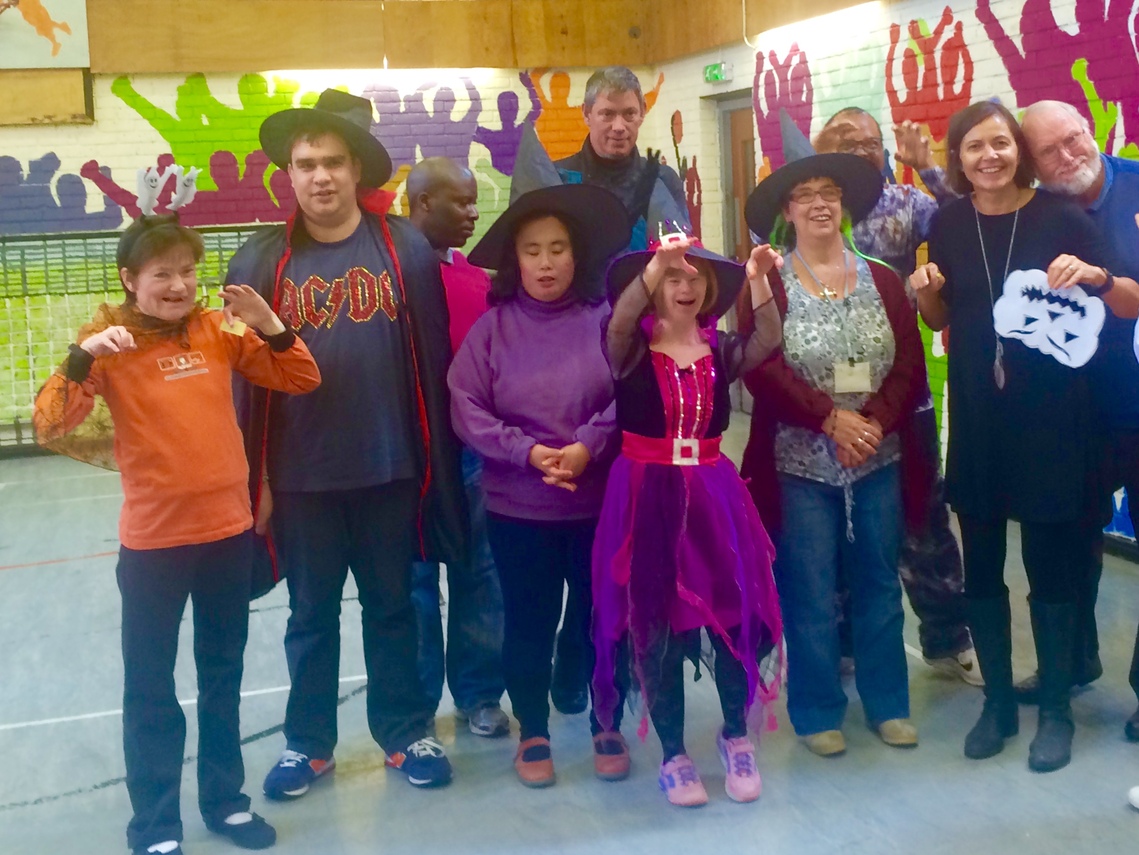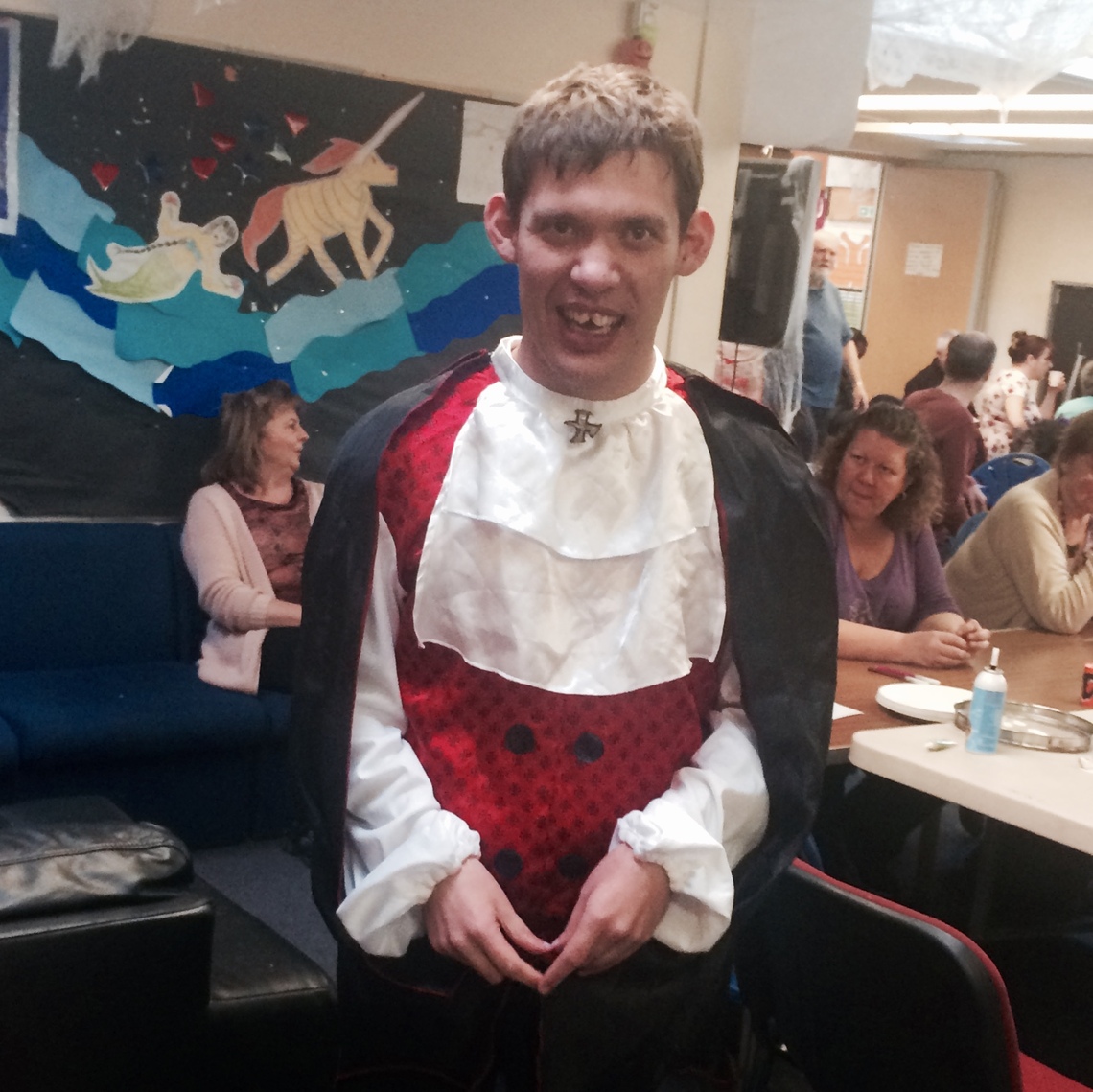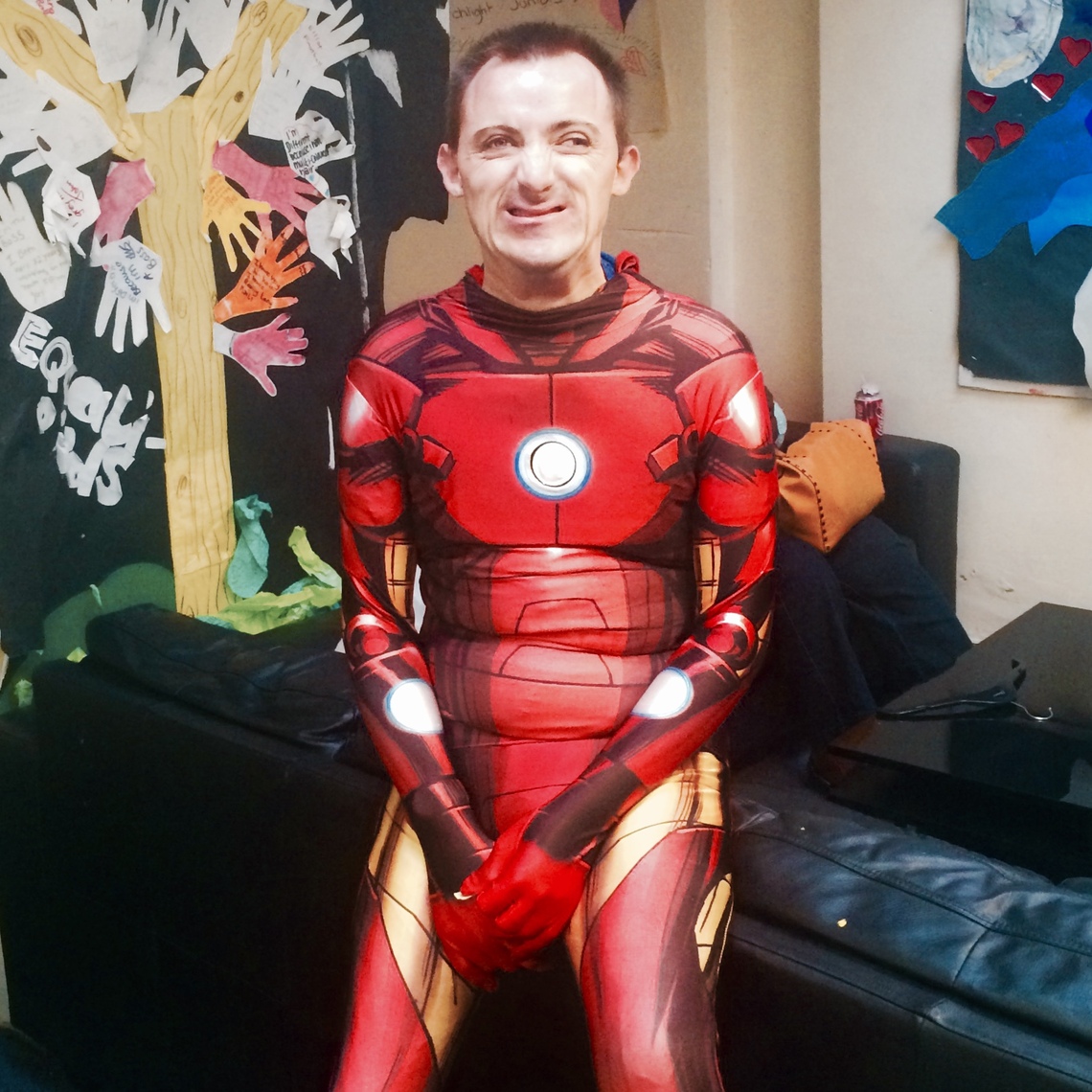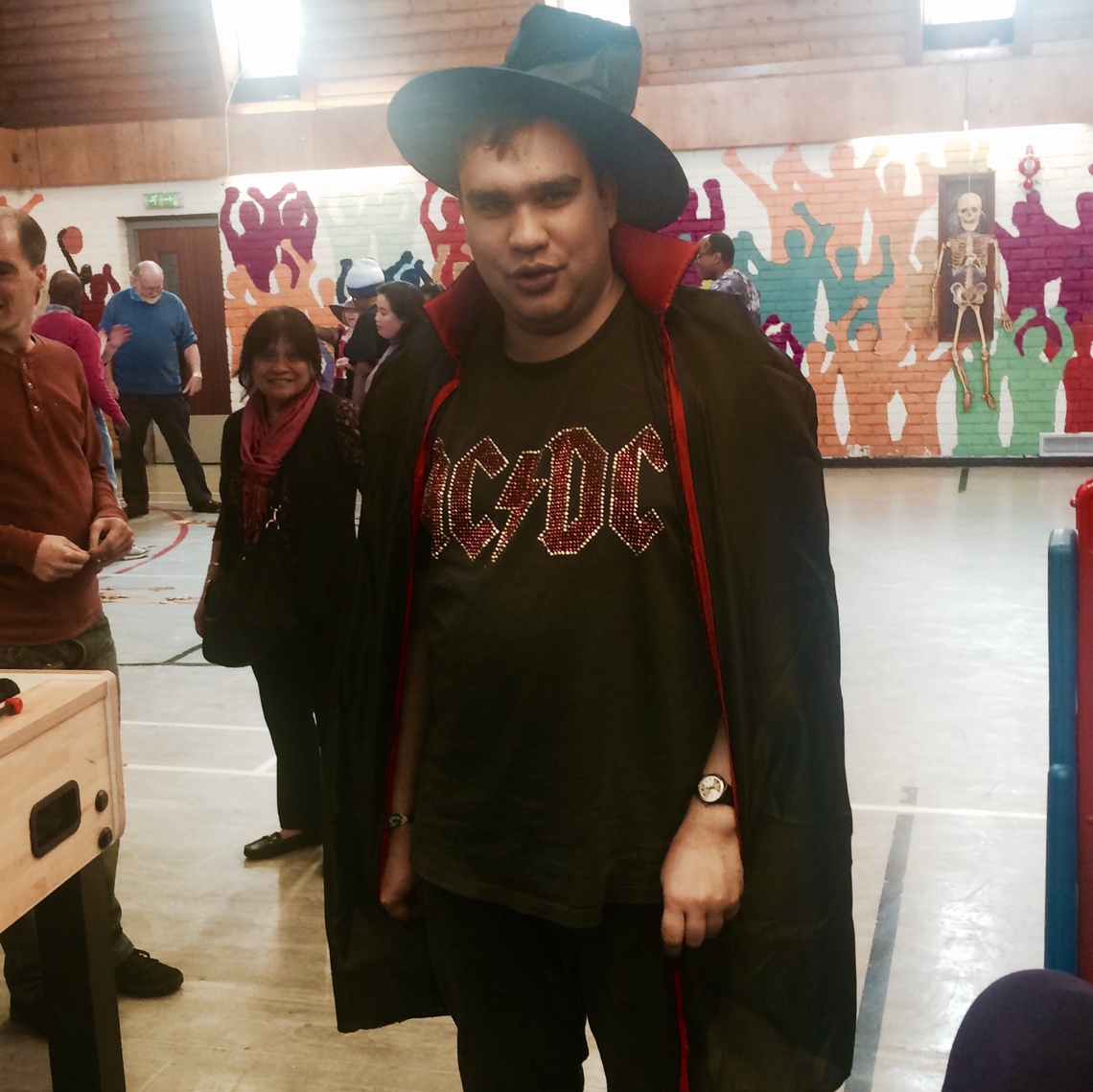 What's on
Wednesday 19 December 2018
This Shout Cafe has moved. Come along and meet old and new friends, play pool or table tennis, take part in an activity, listen to Gregs music and have a drink and a biscuit.