Good news Involve are going to run the Wednesday Karaoke and Thursday Quiz/Bingo weekly Zoom meet ups in the future. Email them to be added to the invite list involve@kingston.gov.uk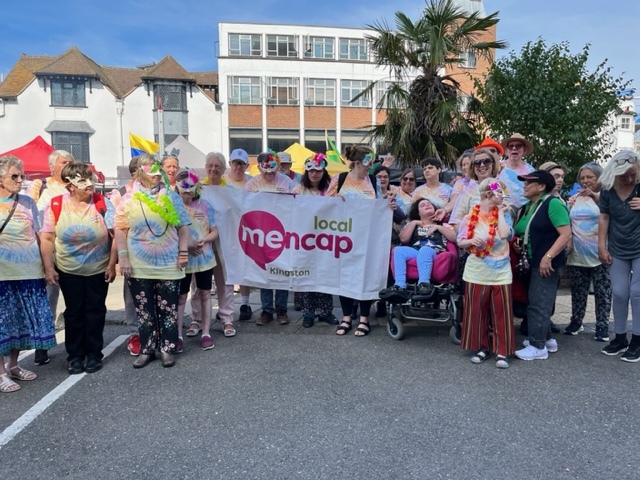 Kingston Mencap runs activity clubs:
Sensory Room
Kingston Mencap have a sensory room.
For more information click on the link to see what's in the new sensory room.
Click on the link to see our latest newsletter.
Virgin giving - Make a donation to support us with the clubs and activities we run
Membership of Kingston Mencap is £5 a year.
General enquiries: trustees@kingstonmencap.org.uk or call 07936 359 260.
Charity No 1170322