Kingston Mencap is a local registered charity which supports adults with a learning disability, and their families and carers. The charity always offers a warm welcome to new people.
There are three clubs:
There is also a Saturday drop-in. There are always lots of social activities like family fun days, bowling nights, boat trips and theatre outings.
Click on the link to see our latest newsletter.
The Carers Group is being reviewed by Kingston Mencap trustees so the monthly meetings are cancelled until further notice.
This week is Learning Disability Awareness Week 18 - 24 June 2018
In February National Mencap launched the Treat Me Well Campaign improving health care in hospitals for people with Learning Disabilities. The campaign calls for more LDA training for healthcare staff, more awareness around reasonable adjustments and how to make them, more focus on providing easy read information and a call for an uptake in the use of health passports and annual health checks.
The capmpaign will run for 3 years and as a result National Mencap's theme for LDA week this year is the Treat Me Well campaign (https://www.mencap.org.uk/get-involved/learning-disability-week-2018) Kingston Mencap have been working with Toni from the Kingston Public Health Team and are holding a Health Awareness evening for members and their carers with a focus on cancer screening. It's on Monday 25th June 7 - 9pm. See attached a flyer. If you would like to attend and you are not a Seekers member please book a place with michelle@kingstonmencap.org.uk as we are giving away goody bags.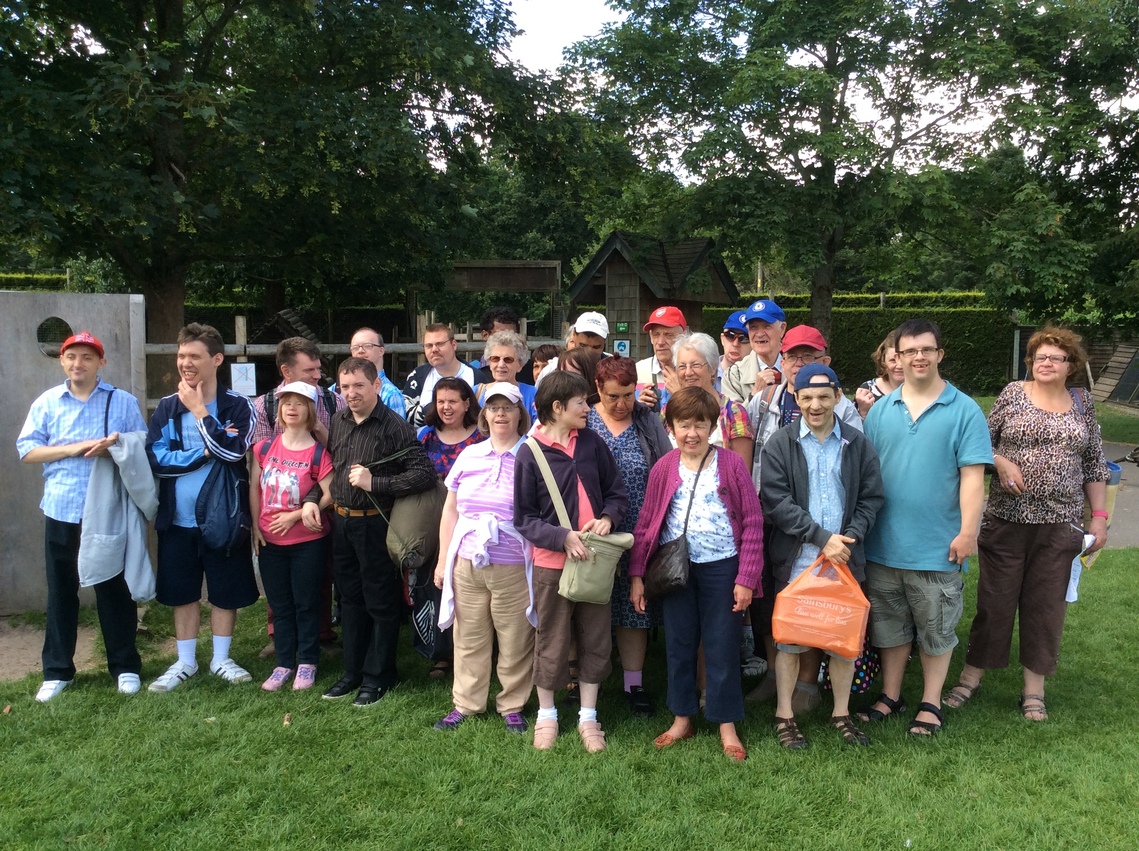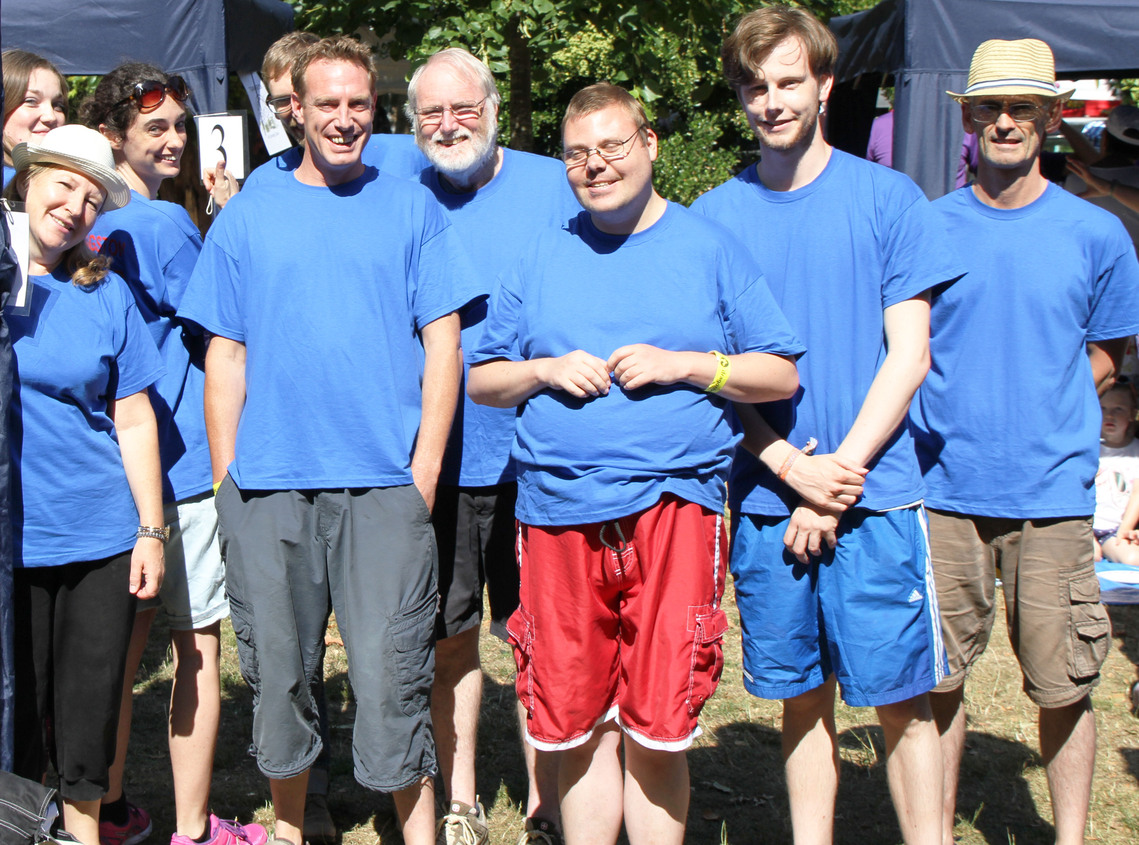 Our Seekers Club members on a trip to Birdworld and fundraising at the Kingston Dragon Boat Race
The charity is active in its support for national and local initiatives to improve services for people with learning disabilities, such as Royal Mencap's Helping to Fight Hate Crime national campaign. It also contributes to local policy-making, such as the recent Learning Disability Review. Membership of Kingston Mencap is just £5 a year and includes club membership , exciting social events, email alerts of activities and local inclusive events.
What is a learning disability?
People who have a learning disability struggle with everyday life that others take for granted, for example doing household tasks, socialising or managing money. They often need support to deal with things and to interact with other people.
Kingston Mencap is affiliated to the Royal Mencap Society - the leading charity for people with learning disabilities. The charity was established in 1952.
General enquiries: michelle@kingstonmencap.org.uk or call 020 8546 2837.
Charity No 1170322